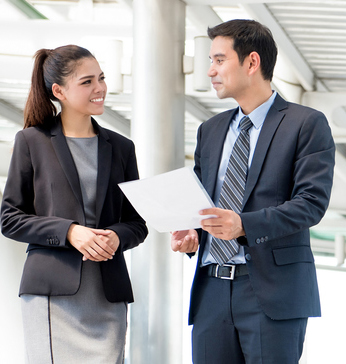 The Source Staffing Solutions Inc. was founded on the principles that above everything else, clear and realistic expectations must be set at every stage and at every level.
The Source Staffing Solutions Inc. is a general placement and contract consulting agency focusing on private and public sector organizations of any size. The Source has strengths in the full spectrum of I/T, Telecom, Engineering, HR, Operations, Finance, Administration and Sales and Marketing.
The Source is headquartered in Ottawa, Ontario with affiliations in most major centers across Canada. We also enjoy recruiting for Permanent roles in the US.
We value our client, candidate and consultant relationships, and we are your partner every step of the way.