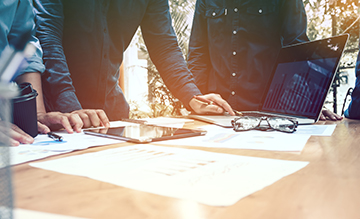 The effective engagement of contract consultants in the current marketplace is critical to the success of many organizations.
Whether you need a single consultant, or 10 of them, go to The Source to bring your organization qualified professionals, in a timely, cost-effective and legislative labour compliant manner.  By engaging The Source, you are ensuring the success of your hiring initiatives.
The Source is a general placement and consulting agency with strengths in the full spectrum of I/T, Telecom, Engineering, Finance, HR, Legal, Operations, Administration and Sales & Marketing.
The Source is headquartered in Ottawa, Ontario with affiliations in most major centers across Canada. We also enjoy recruiting for Permanent roles in the US.